We Have Moved Location!
Our new location is the beautiful Setu, situated in Bungalow 7, Kilcornan, Clarenbridge. 
Take a look
Welcome to Flow Yoga with Siobhan. My mission is to create a community where students can come together to explore yoga in a safe, accessible and affordable way. The diversity of classes on the timetable aims to provide an opportunity for everyone irrespective of age, body type or ability to access the powerful benefits of yoga.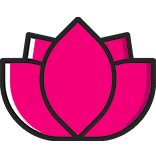 The unique flow
Vinyasa Yoga where the poses flow from one pose to the next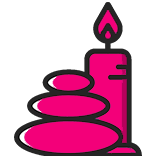 Warm & gentle
Step into a warm, gentle and healing environment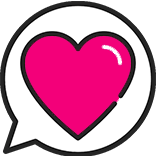 The personal touch
With Siobhan you'll learn to be less stressed & control your emotions
Flow yoga, otherwise known as Vinyasa Yoga is a style of yoga where the poses flow from one pose to the next. The word "Vinyasa" is a Sanskrit word which can be translated as "arranging something in a special way". We combine the movement with breath in a safe accessible way. My classes are located in Setu in Clarenbridge approximately 15 minutes drive from Galway city and only 5 minutes from Oranmore on the Wild Atlantic Way.  Clarenbridge is the home of the famous Galway oyster.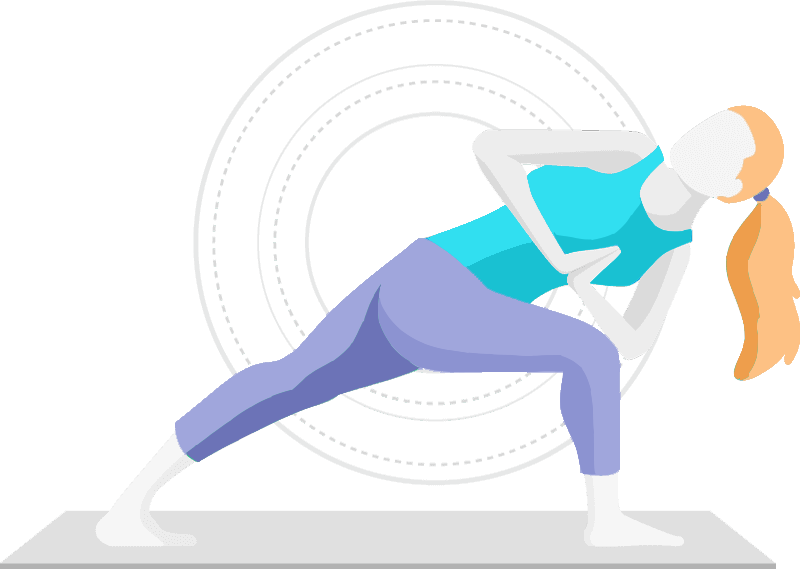 Here's what our students have to say
"Siobhan has a class that will suit anyone, you can take it to your own level with her help and encouragement, there really is a practice to suit everyone, mornings and evenings. The venue in Clarinbrige is perfect.."
Anne Burke Richardson
"Siobhan, your Yoga classes are amazing. I wouldn't miss my weekly class for the world. Would love to be able to do more, as you're an amazing teacher!!."
Kate Wright
"Loved loved loved Siobhan's class this morning , and love the new space in Clarinbridge, with cosy stove to keep us warm. Siobhan is Excellent teacher, the class had such beautiful flow and guidance. Great care and support during class. She really holds a very special and light hearted space. Can't wait for more xx."
Alma O Dwyer
"Delighted to find Siobhan's wonderful yoga class ! A really good stretch .. and rela , just what I needed!."
Triona Byrne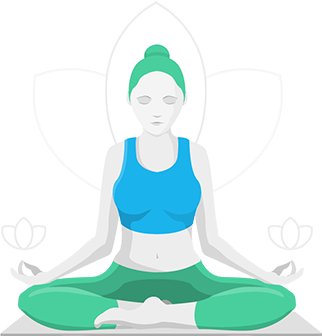 Move, stretch, strengthen, and simply let go.
Studio Timetable
All classes are now located in
Setu, Bungalow 7, Kilcornan, Clarenbridge, Co. Galway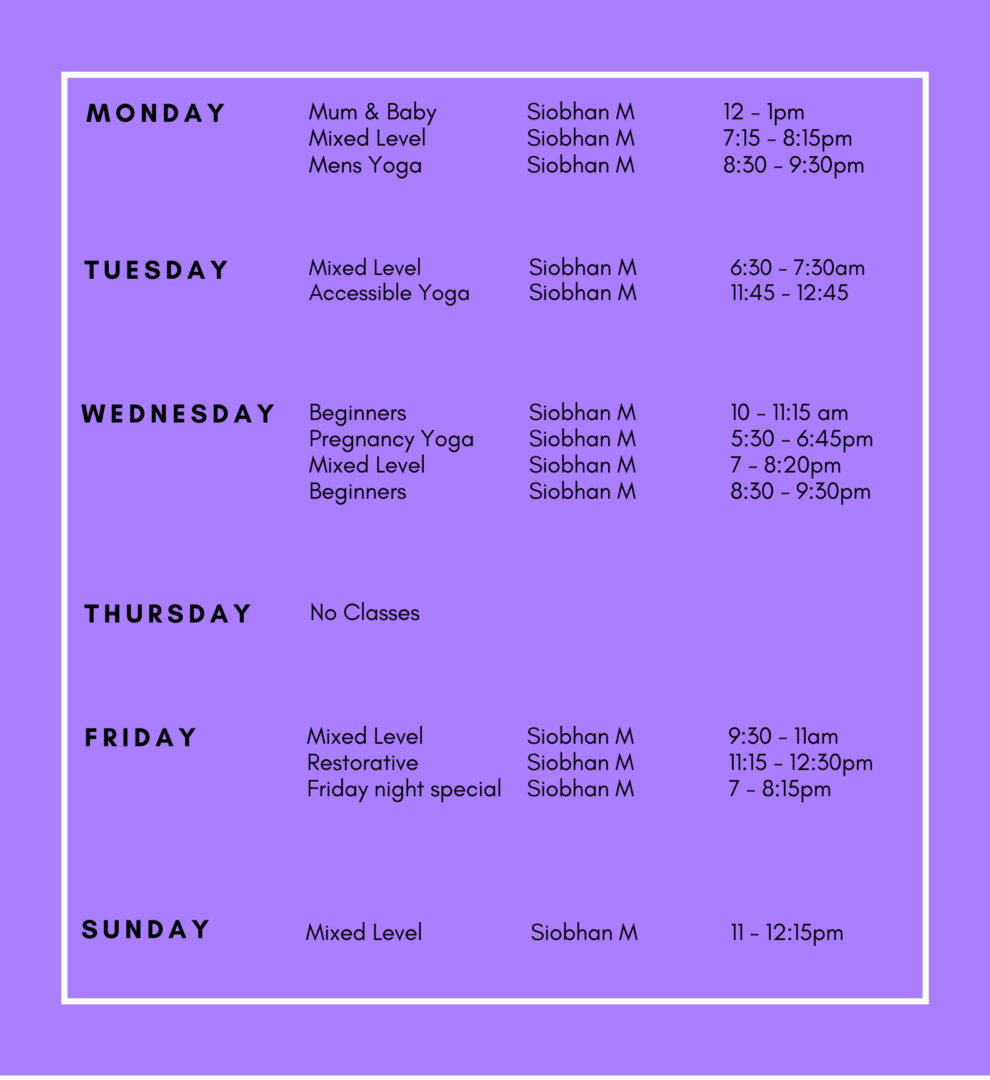 A little bit about myself
Hi, I'm Siobhan Moylan. I first came to yoga in 2001 following a fairly traumatic car accident which left me with permanent lung damage. In the beginning I wanted to improve my lung capacity and maybe tone up my body a bit! I was really surprised at how difficult yoga was for me in the beginning. I was very tight and unfit and not very flexible! And I hated Savasana.That few minutes at the end of the class I dreaded most. A quiet time for the mind to race, a time when I could be doing something more productive. Thankfully the changes came quite quickly. The lung capacity improved dramatically (I haven't had a chest infection in 18 years!) I got fitter and stronger. But mentally was where the change really happened. I began to notice that I was becoming less stressed, calmer, more in control of my emotions. And one day I noticed that I was no longer dreading Savasana! I was looking forward to that little time at the end of the class where I could just let go, soften and surrender.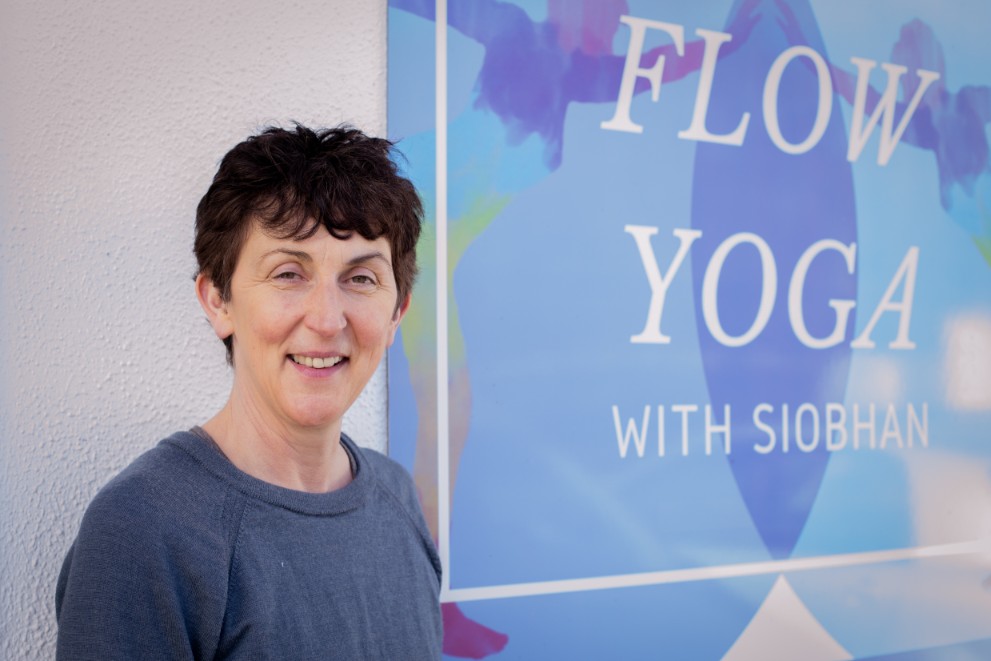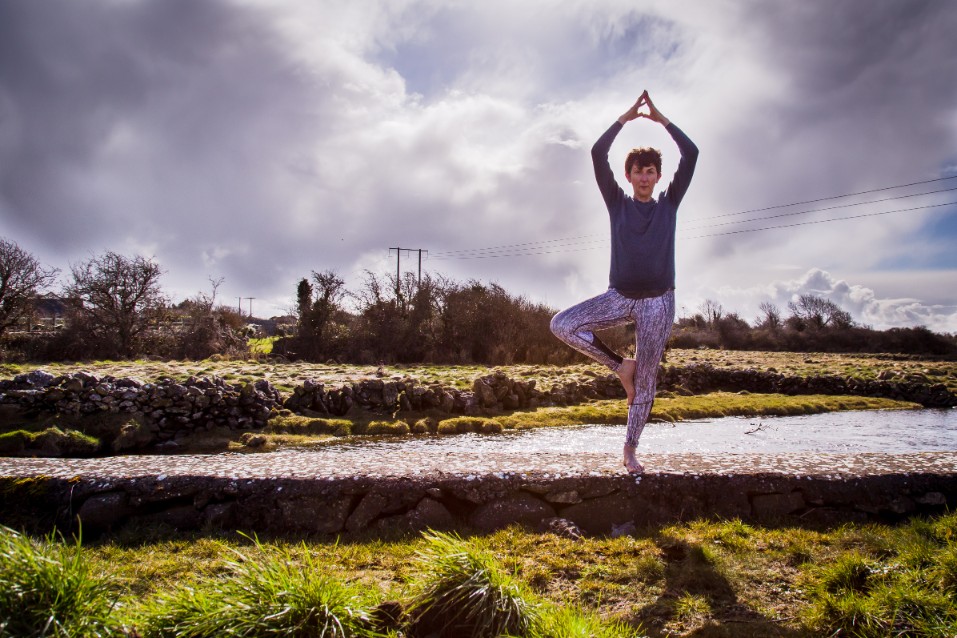 In 2012, I was blessed when my yoga teachers Dave and Laragh Cunningham offered yoga teacher training. It was a wonderful teacher training based on the Synergy style of yoga perfected by Simon Borg Oliver and Bianca Machliss. A style of yoga based on sound and deep knowledge of anatomy and physiology. A style of yoga suitable for everybody. I am constantly learning both online and attending training courses with other teachers who I respect. There is so much knowledge to gain about yoga, I will always be a student. "Who dares to teach must never cease to learn" John Cotton Dana